Behr Color Trends
The BEHR Color Trends 2021 Palette is a curated selection of hues to create a desired mood that complements your style in any space. BEHR choose a color palette of 21 unique hues divided into 6 color themes, but they can all work together. "A new, 'elevated' articulation of 'comfort' goes beyond traditional beige, gray and green hues, and embraces color in a way that can redefine and enhance any type of space inside or outside the home."
CASUAL COMFORT:
These light warm neutrals and whites create an inviting feeling in entryways, kitchens and open living spaces.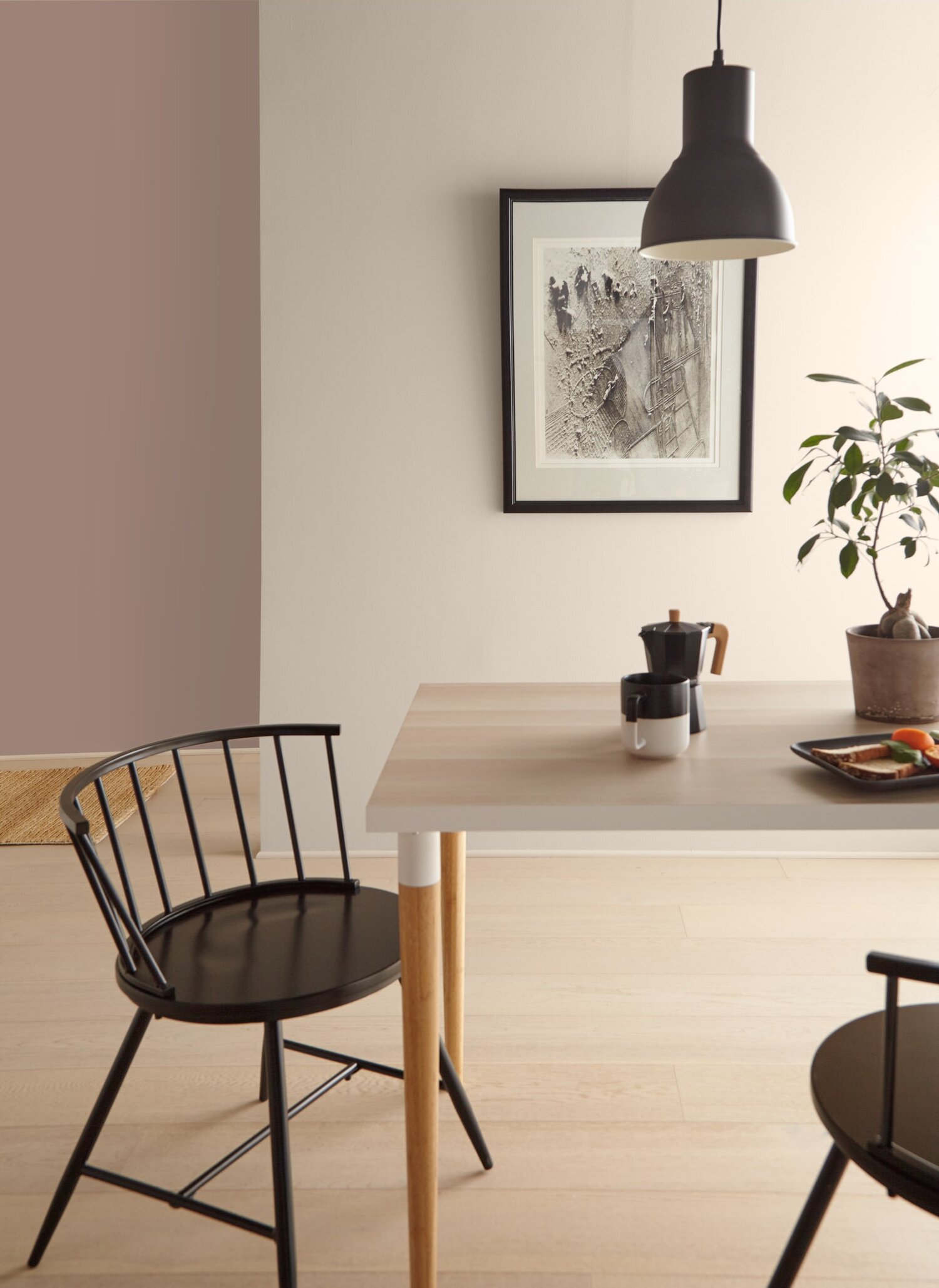 CALM ZONE:
Soothing blues and greens create a restorative escape offering ease and solace.
SUBTLE FOCUS:
Light hues feel sophisticated and inviting, creating an atmosphere that is effortlessly serene.
QUIET HAVEN:
Deep hues have a reassuringly sublime and dependable nature, delivering the effect of a peaceful oasis in your home.
OPTIMISTIC VIEW:
A pop of bright color lifts the mood in any space, making it great for kitchens, playrooms and anywhere you want to feel energized.
OUTDOOR ESCAPE:
Curbside appeal has never been easier with exterior house colors and eye-catching accents for front doors, shutters and furniture pieces for outdoor living.