Designer in Profile: Ricky Wong, Founder of Ricky Wong Designers
Company: Ricky Wong Designers
Position within company: Founder
Website: Ricky Wong Designers
I graduated from Hong Kong Poly University and continued to study architecture in University of Wisconsin. I started my own design firm "Ricky Wong Designers"in 1996. Soon I was creating showcase for the Real Estate developers. I begun focusing on mainland China market when I realised the great opportunities of design work. Now I have a strong team to help me to reach a higher goal.
How would you describe your personal design style?
I will embrace the different cultures because my experience enriches my view of world. I will not describe my design in one specific style. I usually create design according to a theme which gives the space ultimate possibilities.
Where does your design inspiration come from?
I love travelling to different countries to see more relationship between lifestyles and demand. I will use the Chinese and western culture elements to fill in my design.
In what direction do you feel that design is moving towards in a general sense?
It is moving towards anywhere in life, but residential design is moving to modern technologies direction
Name five key themes to consider when approaching design in 2017 and beyond.
Contemporary, Art, humanization, fitness, multi-functional
If you could offer one piece of advice when it comes to design, what would it be?
Keep your passion and curiosity to every new thing.
How important are The International Hotel and Property Awards as recognition of talent and achievement?
Designers should be open minded to the opportunities to appreciate the projects of others. We can get inspiration from the other talent designers when we are completing new projects.
What projects are you currently working on?
We are now working on some commercial space, hotel and club house projects. We will also try some crossover with other brands to convey a new lifestyle of design.
What are your aims and goals for the next twelve months?
I am going to launch my personal furniture brand in the coming year.
Final thoughts; tell us a little more about yourself
Your most treasured possession? Honesty
Your favourite holiday destination? London
Your favourite hotel / restaurant / bar? I like somewhere that is relaxing with a good view
Your favourite book / film / song? I like history and books about art
Your favourite food and drink? Champagne and Oysters
Your favourite way to spend an afternoon? Reading or cook something for my family
If you weren't a designer, what would you be? Maybe a chef
Many say that our company can be considered one of those few "rare cases" still existing in the Italian industrial reality of family-run businesses, which has now come to the third generation. In fact, Aurora's history is over 60. In 1947, Calamassi, Grassini and Verdiani, fathers of current third-generation associates and grandparents recently entered the company, created Aurora as an iron furniture manufacturer.
The birth and immediate development of the farm occurred in Poggibonsi, a small agricultural center in the heart of Tuscany, largely in the decade 1950-1960, a period known by our parties under the name of "economic miracle". More than an economic miracle was the transformation of the town economy, which quickly passed from agricultural to industrial. It was a prodigious process that made Poggibonsi, destroyed and tortured by the war, a pulsating center of work, trade and trade.
It was during this industrial "Aurora" that the company specializes in the production of modular kitchen furniture, differentiating itself from other companies for the creation of aesthetically superior and high quality products.
In the 1980s, the first generational change took place: the children of the three members entered the company. Those values ​​of beauty, quality, attachment to their own territory are transmitted by their fathers to the children who, enlivened by the young energy of those who assume new responsibilities, start the most flourishing period of the company, which will soon be recognized as a leader in Italy in the ceramic and sanitary sector for the production of tiled kitchens.
Between 2002 and 2008, the third generation joins the company. Each child assumes strategic roles in the enterprise, aware of the importance and value of their work, which represents the last ring of a chain built over time by sacrifices, affections and collaboration. A strong chain, which is not broken for over 60 years.
With the birth of AURORA CUCINE SCRL in 2012, the management team has further expanded with the entry into the company of the Colibazzi family, which has always been an important strength for the company's production organization. The task of guiding this new and young leadership team was, incidentally, credited to Roberto Colibazzi by virtue of his experience and ability and is the best witness to the perfect integration with this new family who joined a large and historic Warnari Airport Warnler whilst they in.
Kitchen Dogu
It is the time of wood bare by new treatments and dressed in contemporary design.
Workmanship that exalts the flame and the tactility of the essences.
Solid chestnut door with brushed and dogged thickness 27mm.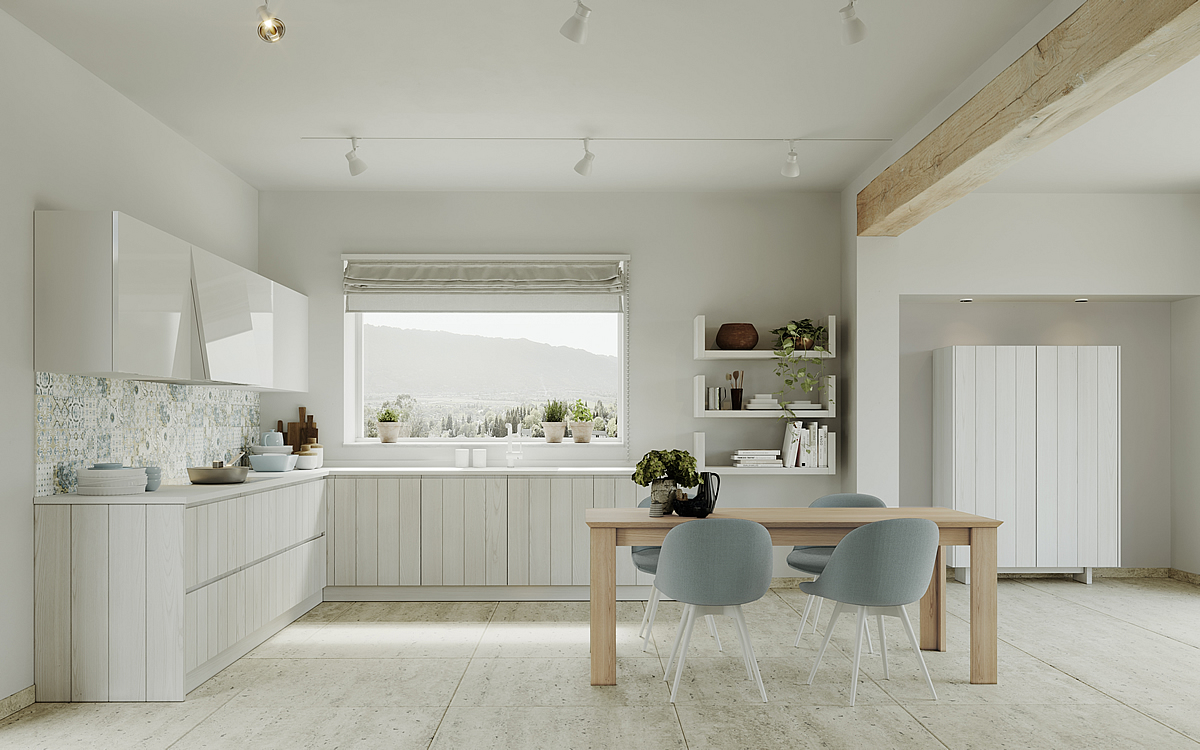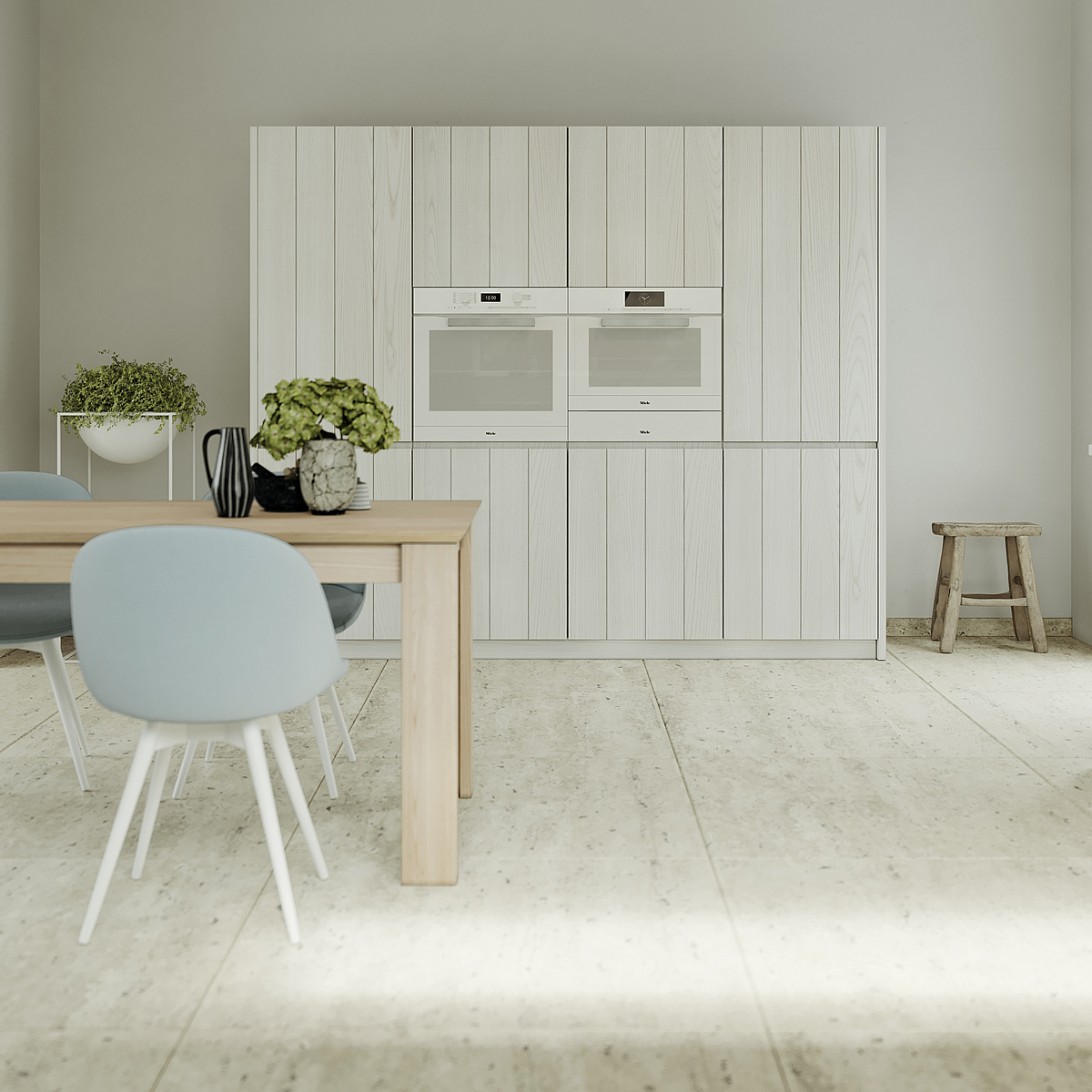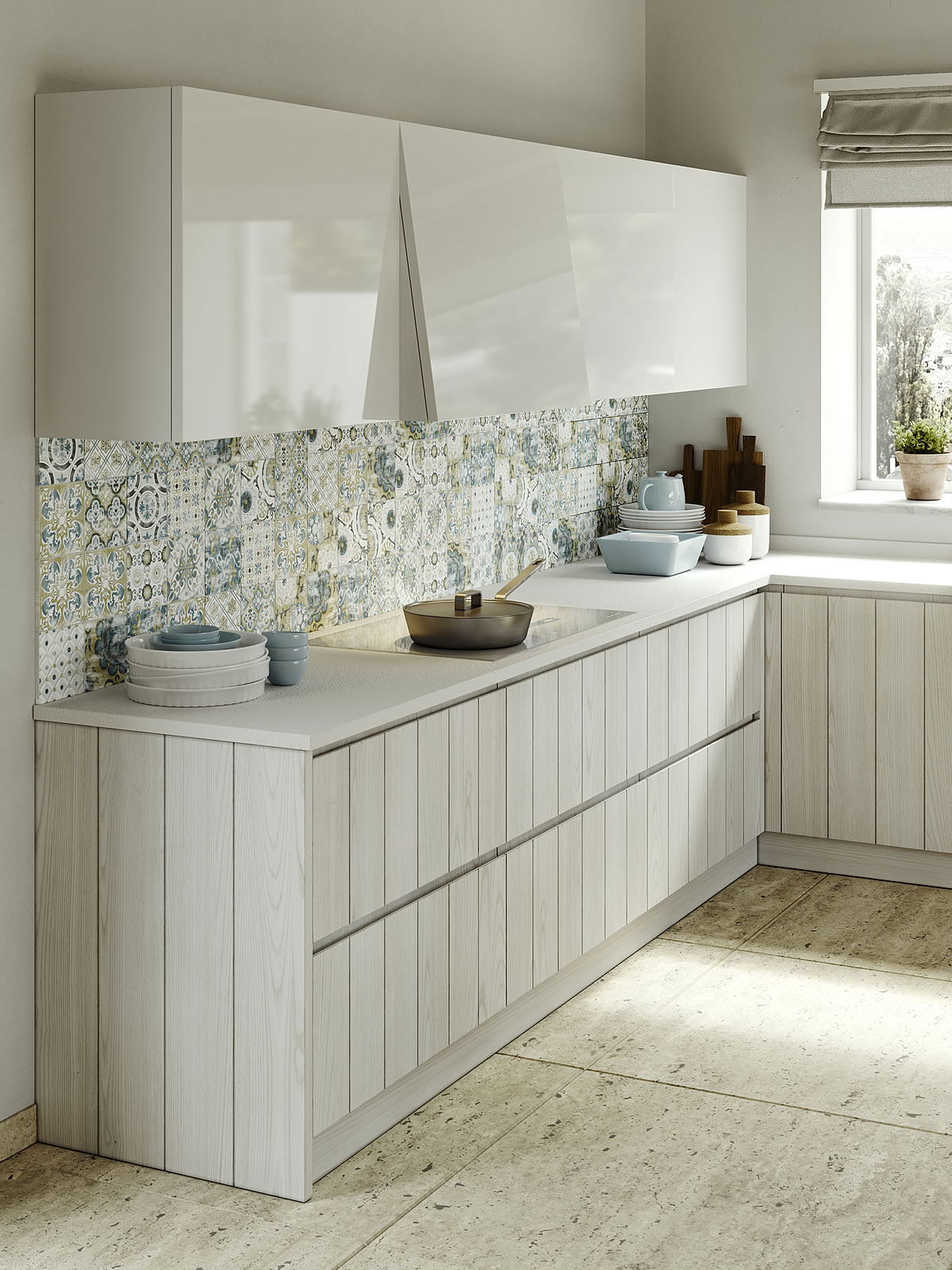 Essence Kitchen
Aurora's continued search for an "Emotional Design" will inevitably bring us closer to the world of matter that our land and nature offers us every day. Essence Ante: 7-layer oak-plated spruce veneer. Thick. 25mm Brushed and lacquered open pore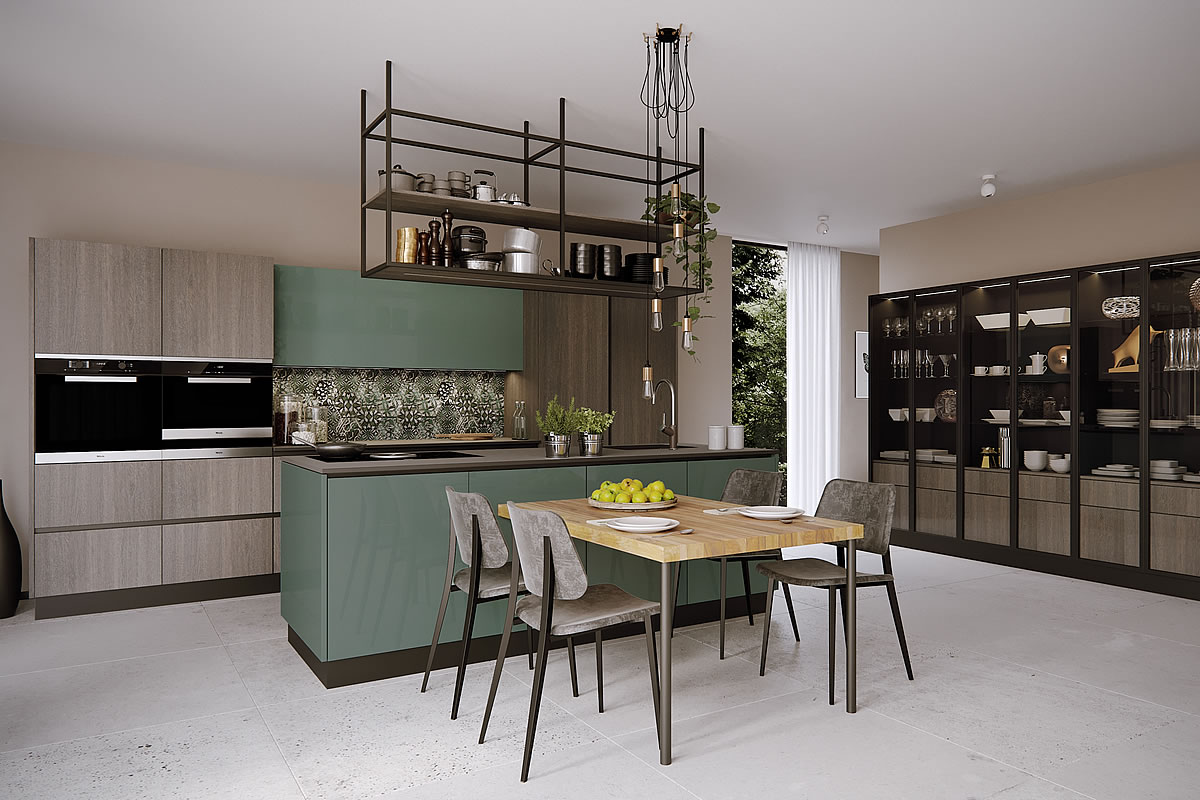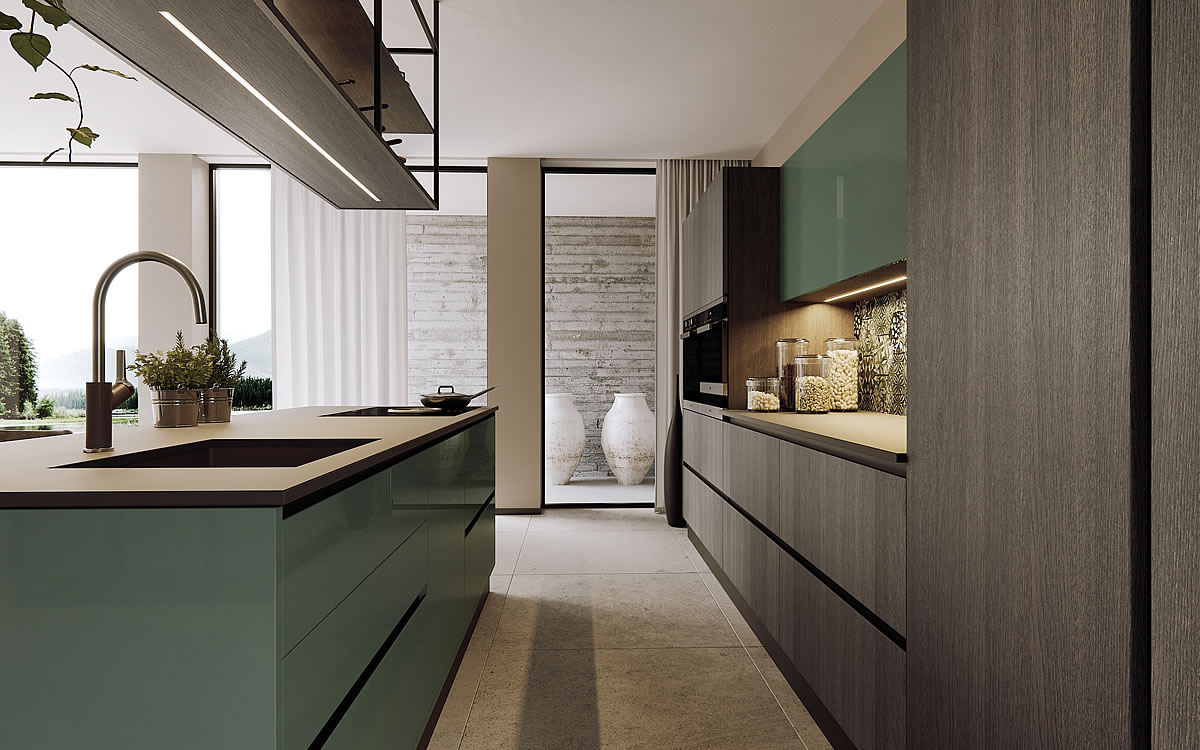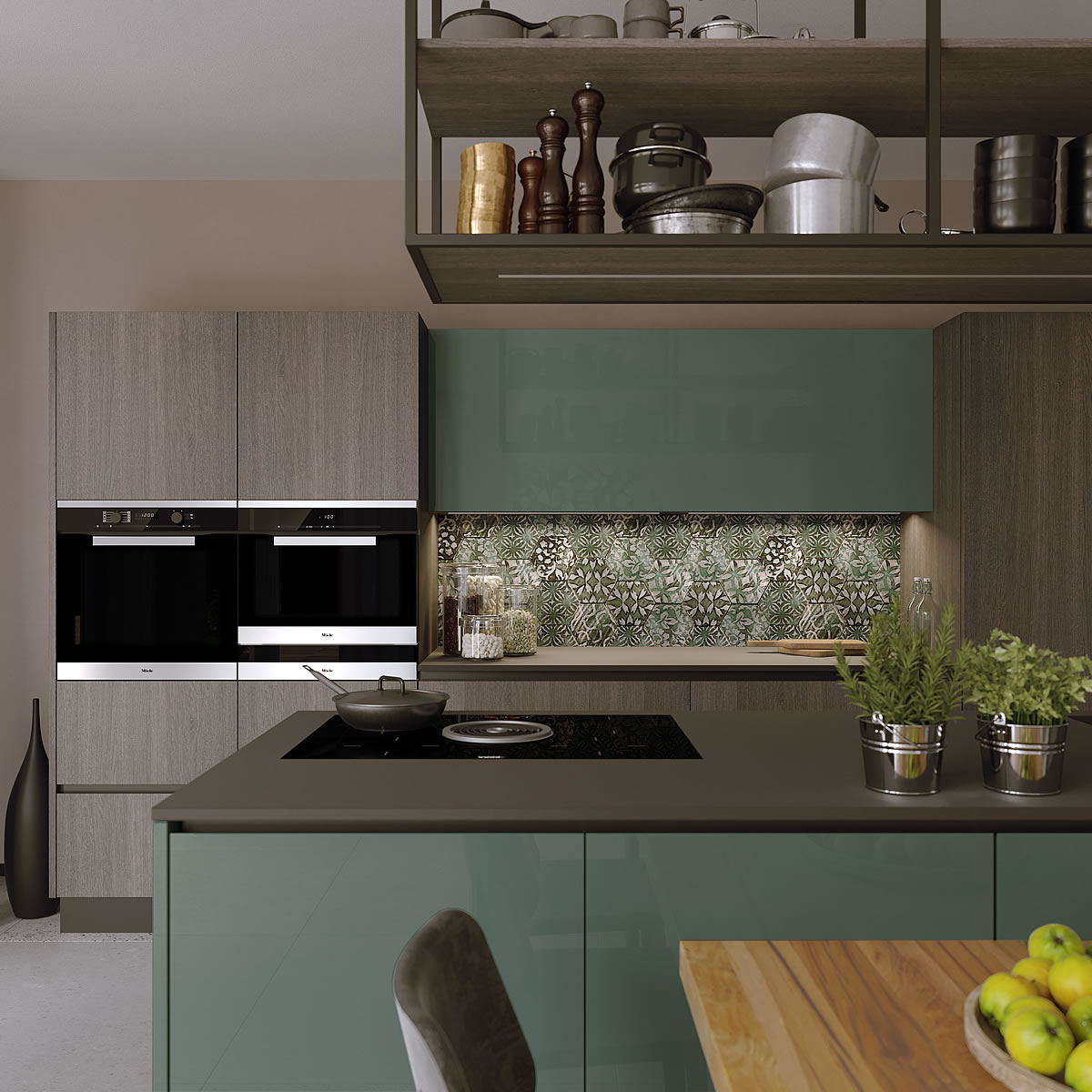 Kitchen Tilly Eco
Tilly ECO, young, rational, lightweight in the lines and eco-friendly thanks to the use of a special water paint. The glossy or opaque lacquered door features a pretty handy integrated handle. Door: made of MDF sp. 22 mm with glossy and opaque finish to the water.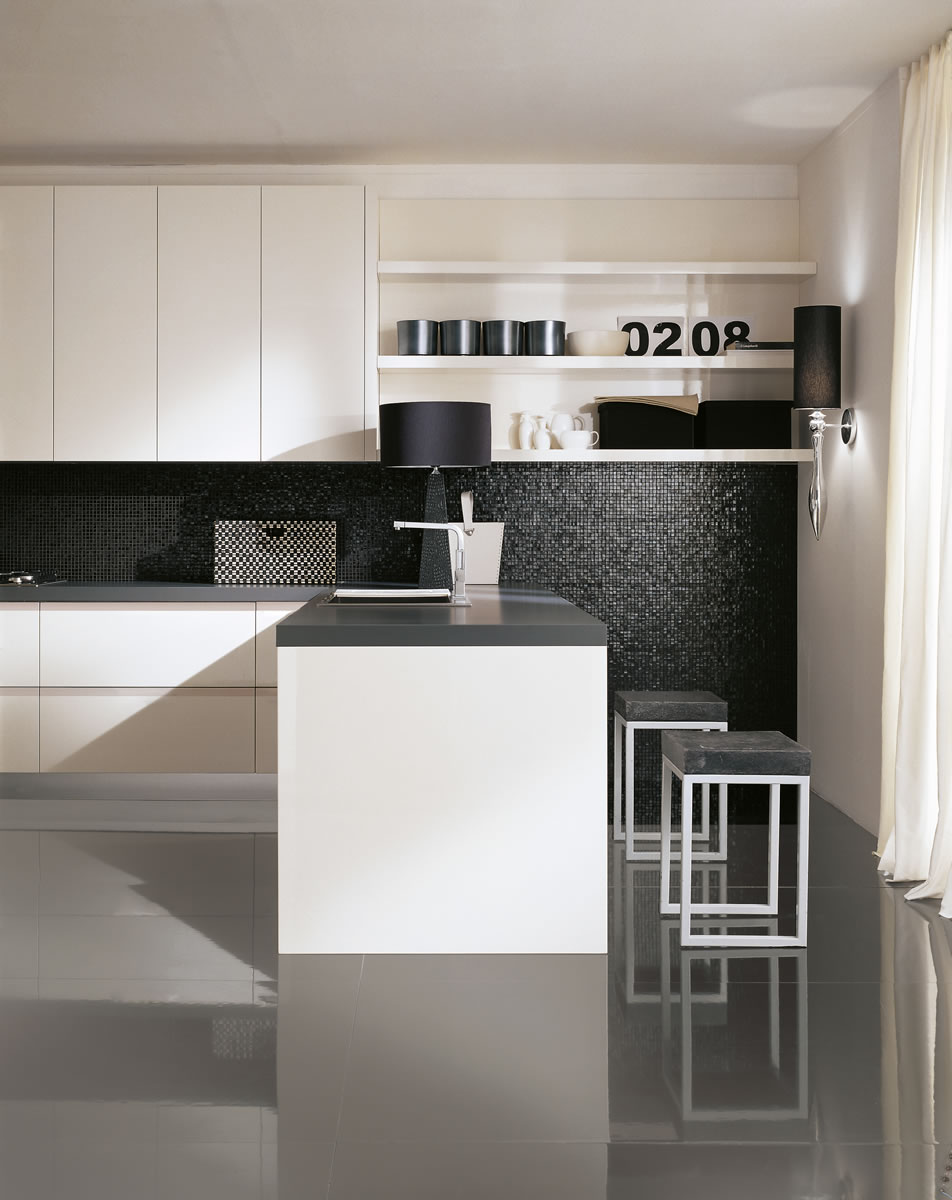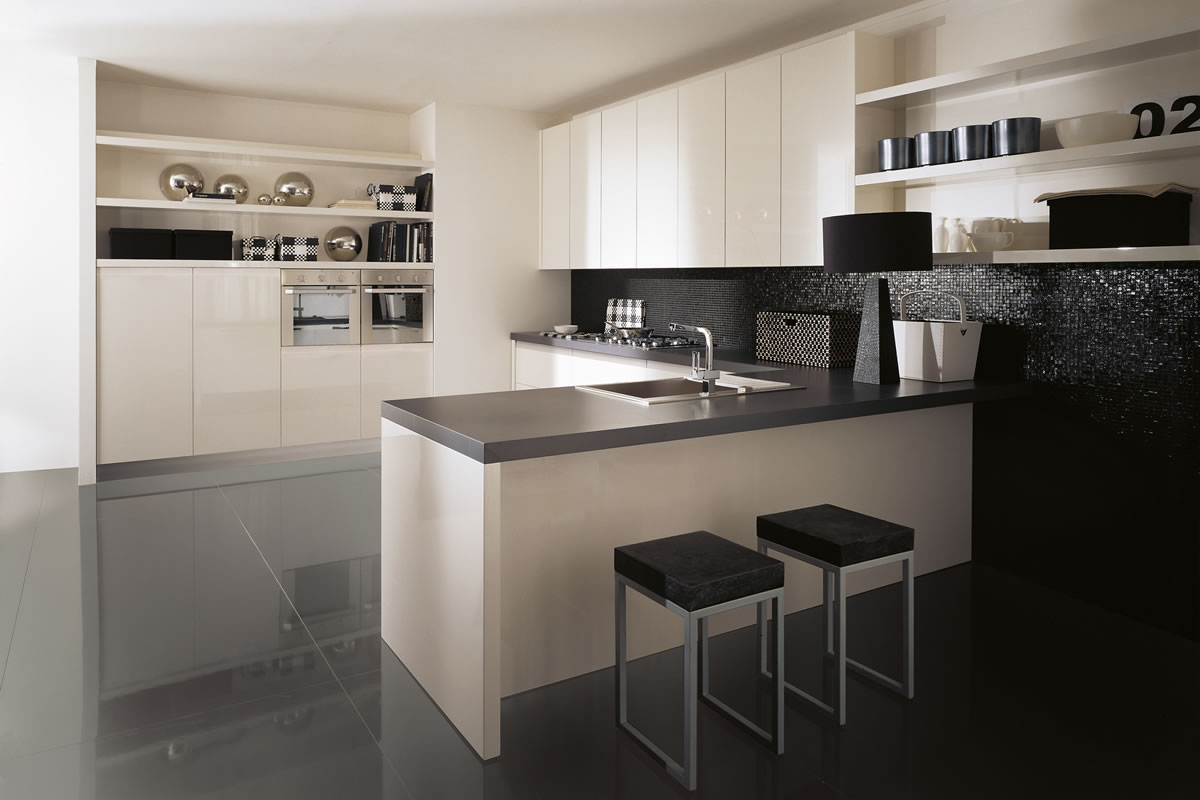 Rustic Chic  Iris Kitchen
The Rustic Chic Iris project involves the use of plastered structures that characterize the image and create extremely customizable heights and depths. Frame and sketch entirely made of chestnut solid with brushed finish.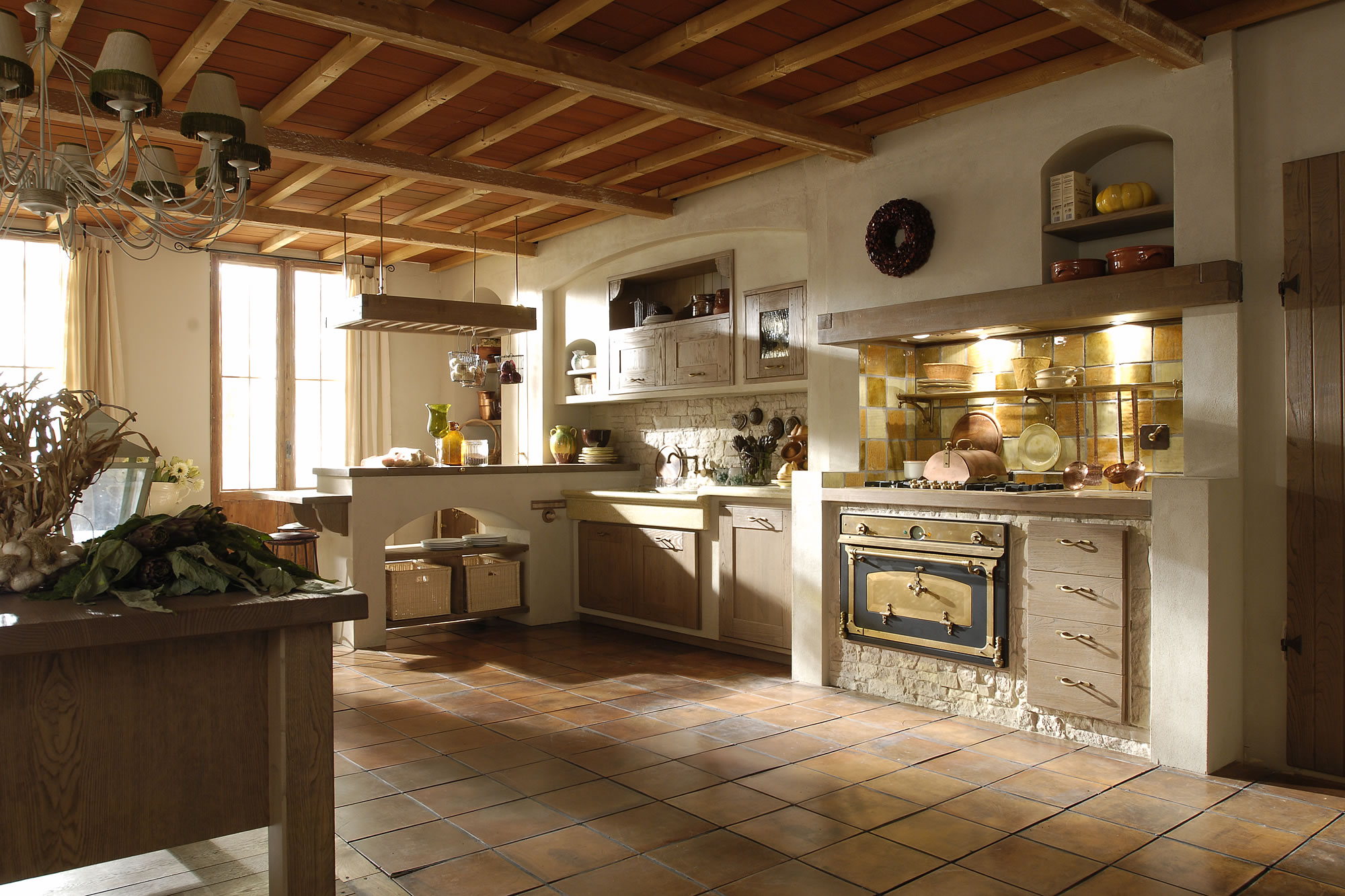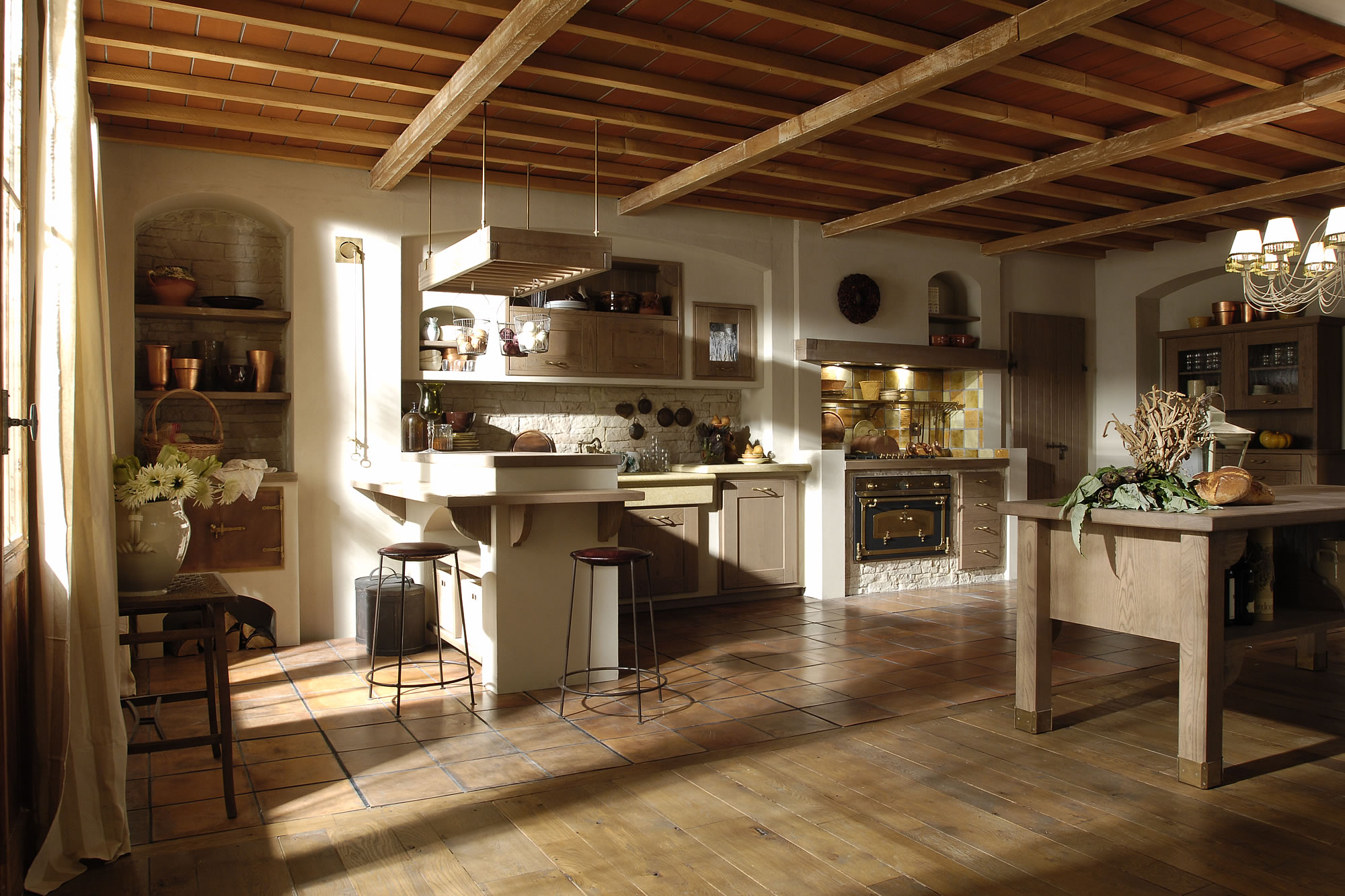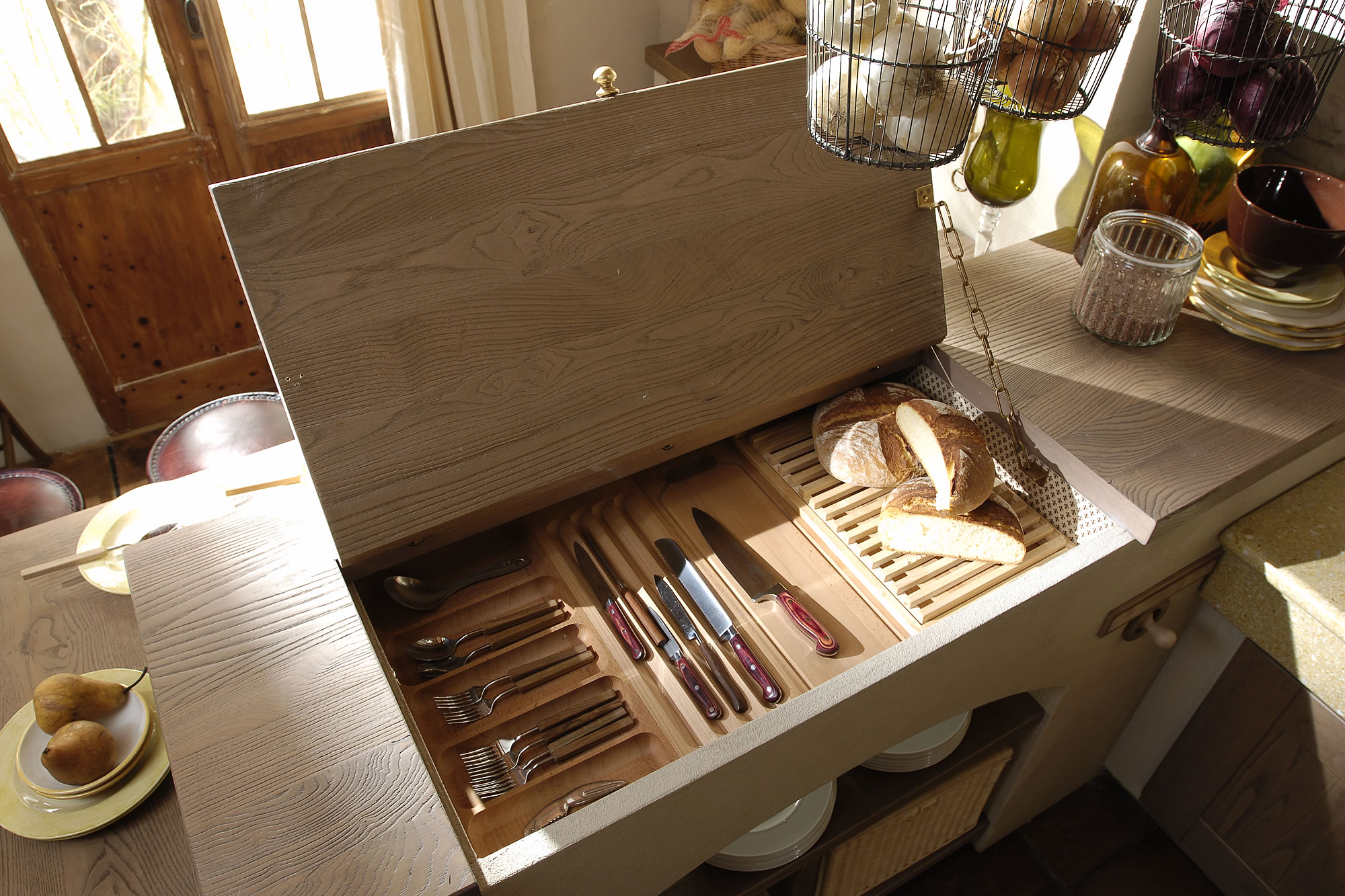 Rosemary in country chic style
A kitchen dedicated to those who love a simple and relaxed lifestyle.  A romantic style that emphasizes the beauty of imperfections.  The chosen materials express the charm of things that have already been lived and loved.  Solid brass chestnut door 24 mm thick.  Ceramic crafts in terracotta salernitano enamelled by Giovanni Demaio.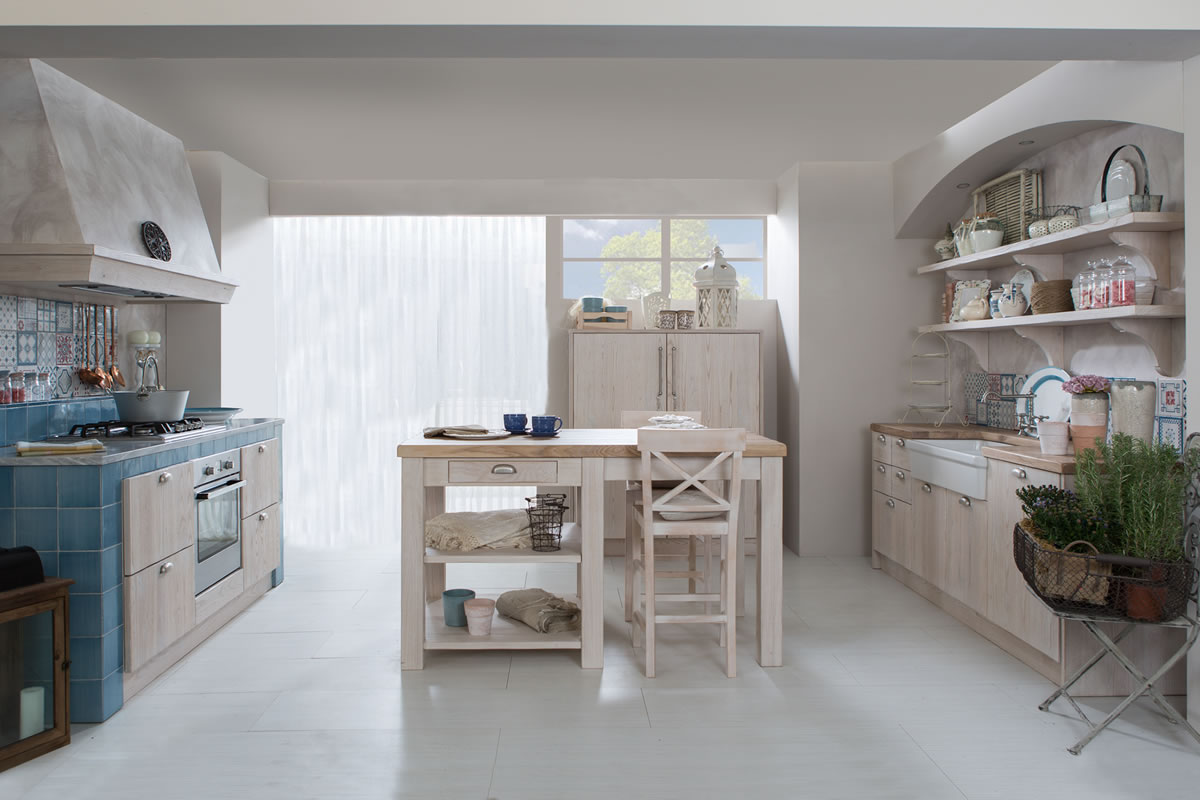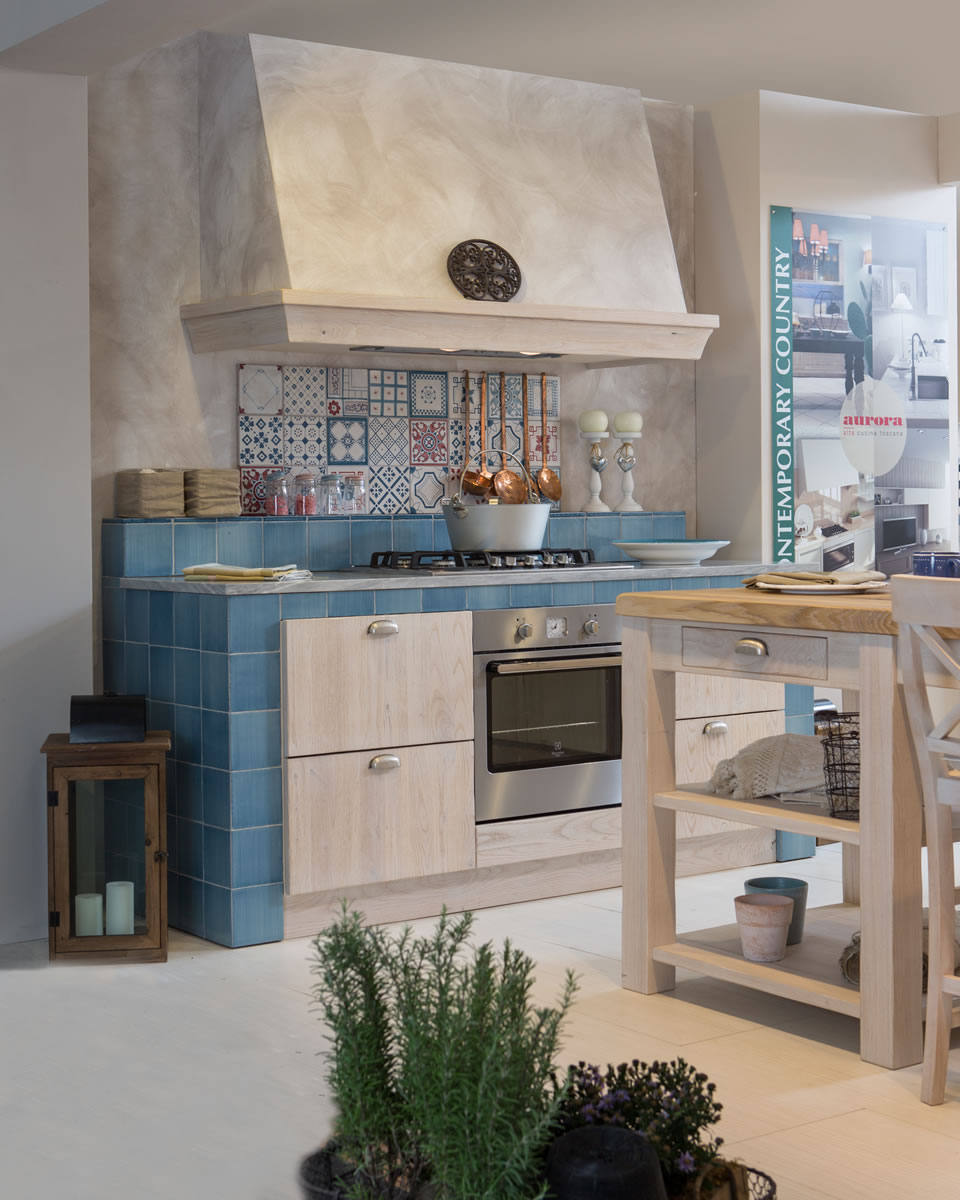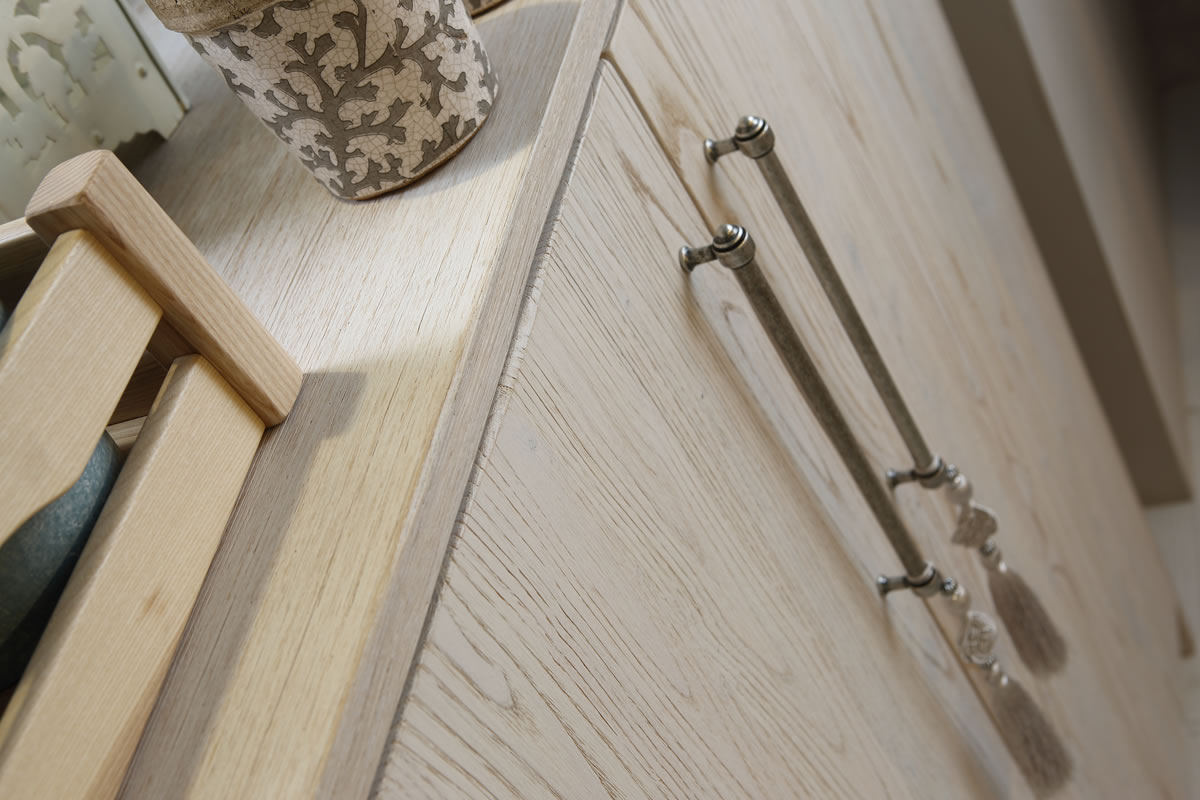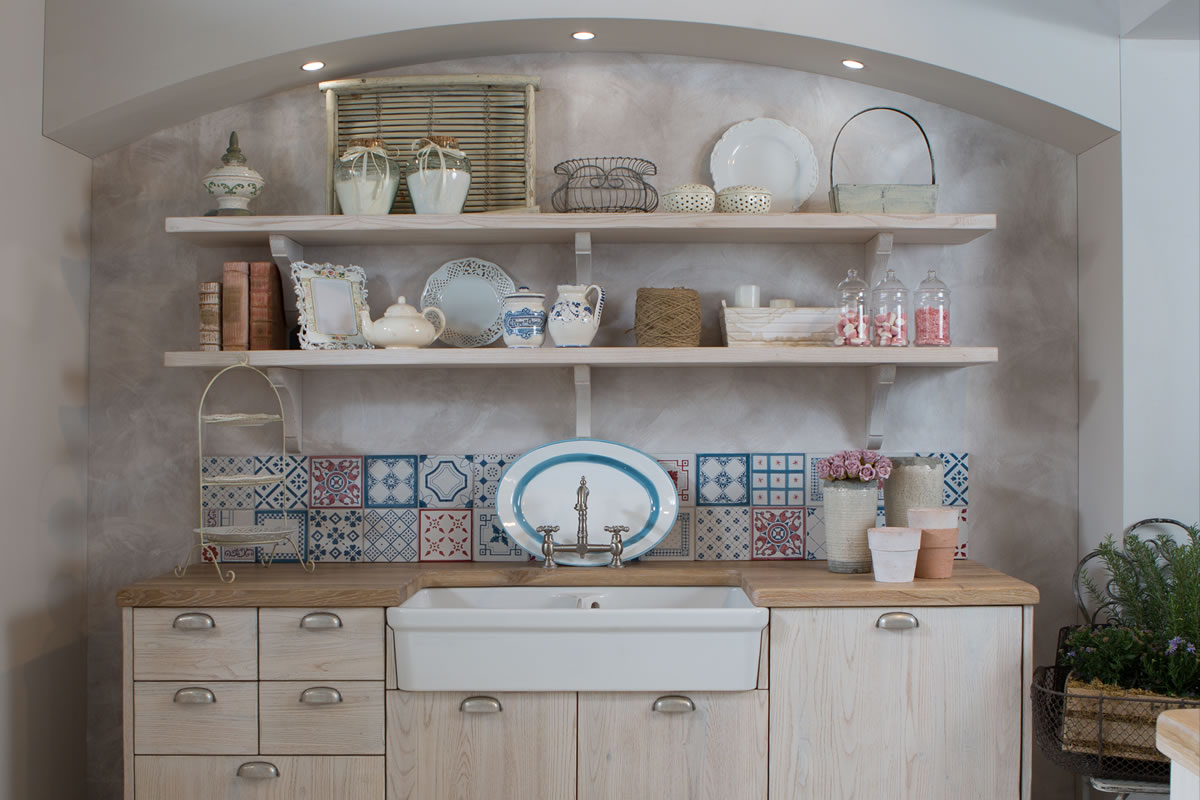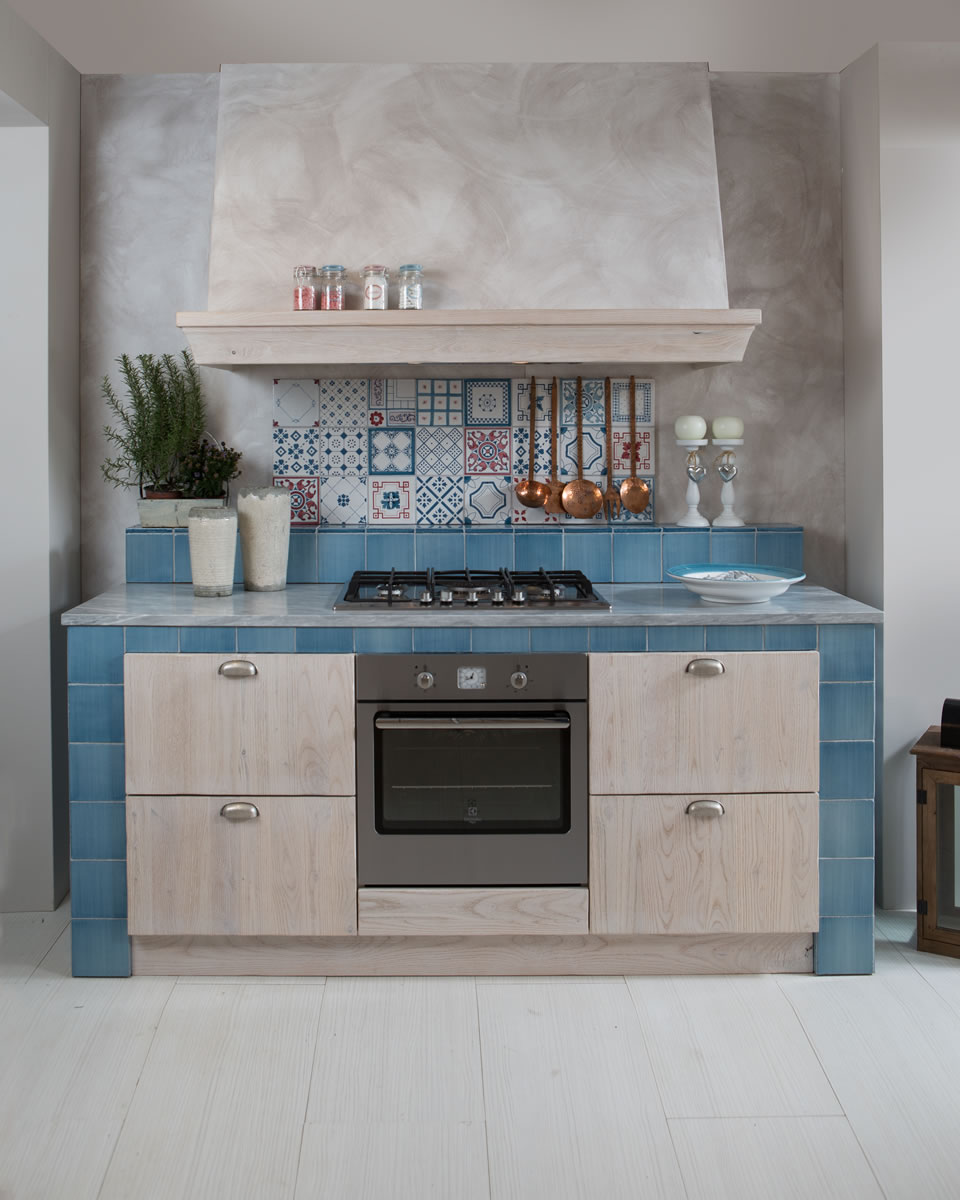 http://www.auroracucine.it/it/cucine-country/cucina-rosemary.asp
STUNNING VIEWS AND FOODIE EXPERIENCES
http://www.archiproducts.com/en/news/fest-amsterdam_59910?utm_source=apx&utm_campaign=apx_news&utm_medium=email